Make Your Company
a Smart Company
Smart tools to remove dull paperwork and other nuisance.
There are technologies and methods that help modern companies automate routine procedures and remove mechanic labor. These smart tools improve efficiency, ease internal cooperation, prevent human error and ensure that employees do useful tasks that cannot be done by a computer (at least for now).
If there is some kind of process in your company that is repetitive or reliable on some kind of "paper" solution, there is a high probability that you can automate this process or make it more efficient in some way. Those companies, that do adopt smart tools, gain advantage.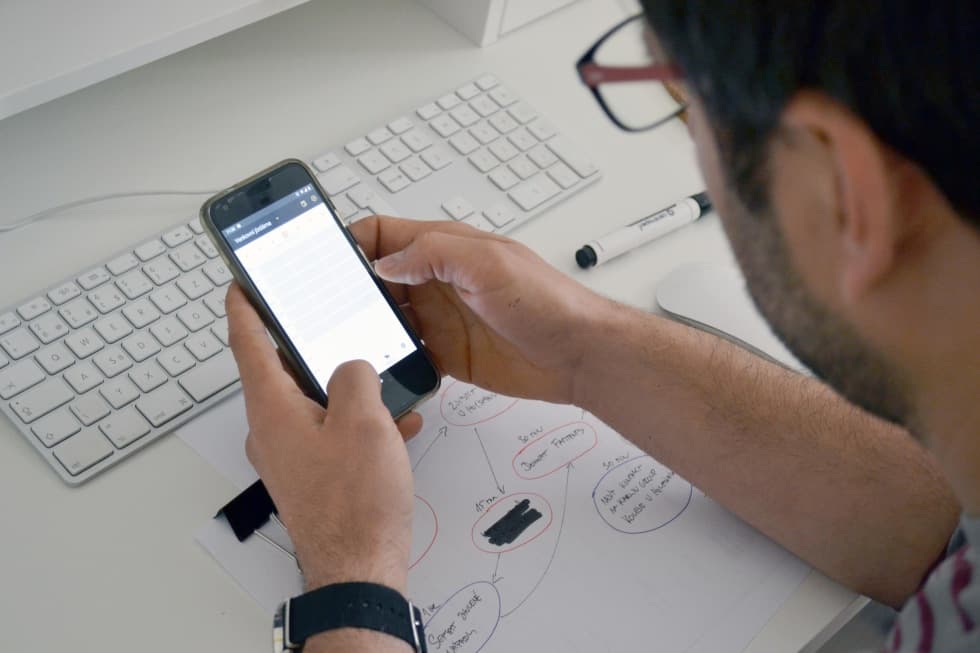 Smart Tools?
Take a look at a few examples we have experience with, based on our previous projects.
A configurator that allows your customer to comfortably select the features of your product on their tablet.
Logistics planning and delivery management system, complemented by a web application for truck drivers who see all the information they need on their cellphones.
A ticket reader at the entrance to the concert that your ushers have on their mobile phones.
Transparent internal application as a layer between people and an information system that makes everyone's skin crawl.
Automated reporting that is automatically generated based on data in your company and distributed daily to your business partners.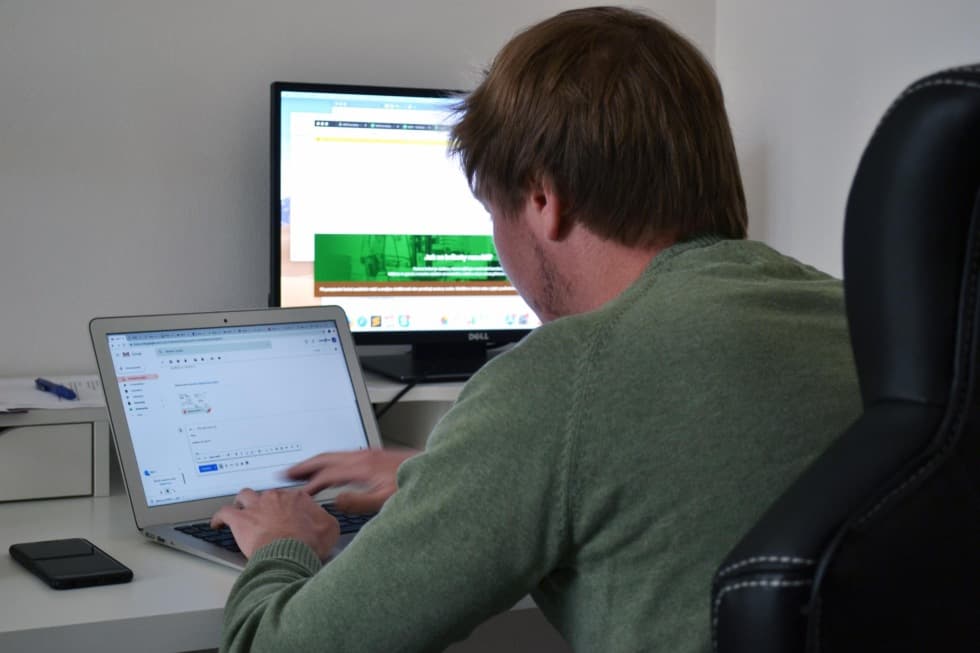 We Know Your Business Is Unique

We can design your business digitization solutions based on your needs. We can choose existing tools for your company which specialize in addressing common needs. At the same time, we are able to design and manufacture a tool for you that will solve your specific and unique need. As a result, we are able to create solutions using a combination of the existing and the new. This will save you money and facilitate maintenance.

Not sure how we can help you? Take advantage of a free consultation and we'll show you how to digitize your business in a 60-minute session.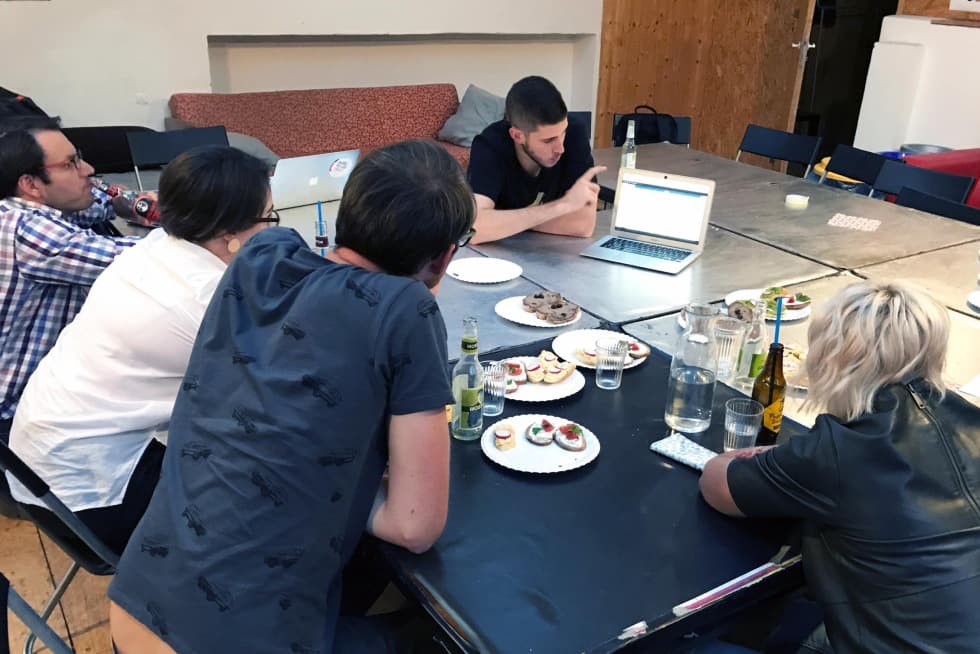 We Don't Invent from Our Desks

We will visit your company (repeatedly) and find out what your needs are. We will ask a lot of questions - you and the key people in your company. We will analyze the way you do things now and identify where you could use smart tools.

We will create prototypes of smart tools and complete them with documentation (diagrams, charts and documents). As a result, you will have a complete output for us to produce these tools accordingly, or as a commission for another software company.
1. Before We Get Started
It all begins with a free consultation (in person, via video call or phone call). If we have chemistry, we will make a quote for the first workshop and you will put down a deposit.
2. Analytic Phase
We analyze the way your business works and present optimization suggestions in functioning prototypes, diagrams, charts, and function descriptions. This phase is in form of structured interviews with you and your employees and the output is a precise specification for implementation.
3. Implementation
We assess the price estimate of your project according to the analytical phase output, you approve the offer and we will get to work. We'll create the tools we've designed for you and keep you updated on the progress.
4. Launch
When the production is finished, we employ the tools for several weeks of testing. During this time, we will debug them and make any adjustments you need. Then we put the smart tools into live operation. We remain available at your service and suggest possible improvements.
We are online business experts with years of experience working at digital agencies, dealing with big clients and launching our own projects. We create smart projects that make money and also make life easier. We are connecting technology and business to boost our clients' profits at rocket speed.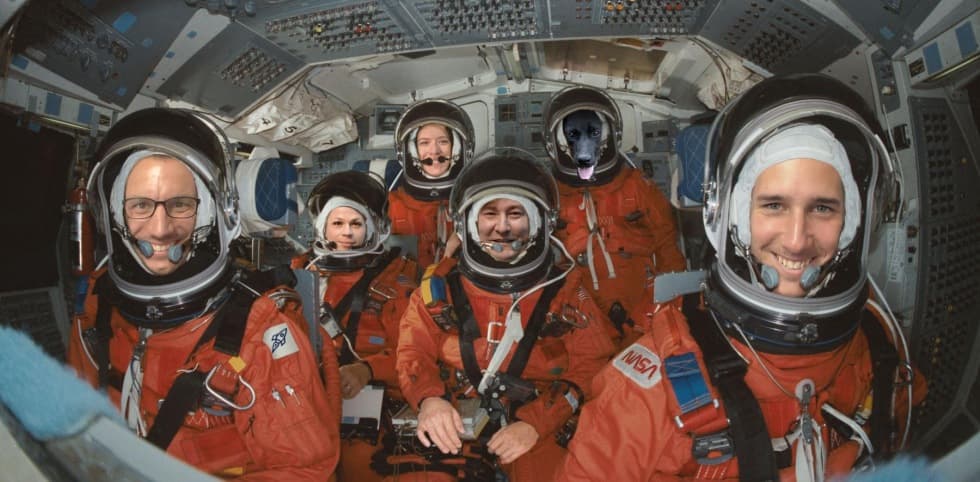 A Free Consultation
Within a 60-minute session we outline various solutions, add a bunch of behind-the-scenes know-how and ultimately change the way you look at your business.