Browse Czech Urban Areas
Obce v Datech is a data startup that offers detailed information about the quality of life in the Czech Republic. Website visitors can easily see which city is most suitable for them, and municipalities can finally manage their community based on data.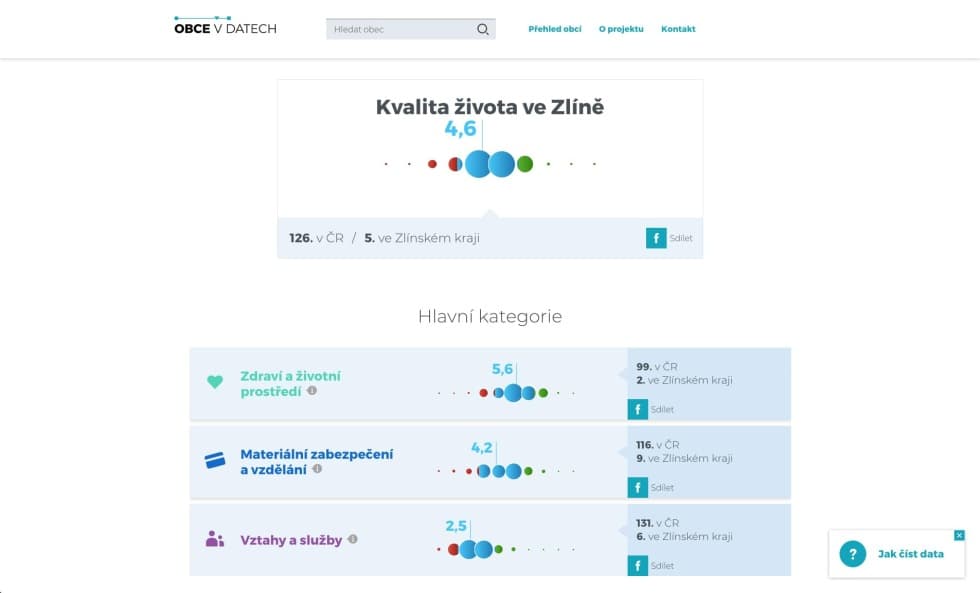 Obce v Datech team came up with a way to gather a lot of interesting data about municipalities from different sources, combine it all together and process it into indexes so that municipalities can be compared to each other. Our task was to devise and implement a web portal that will communicate this data comprehensibly and humanly.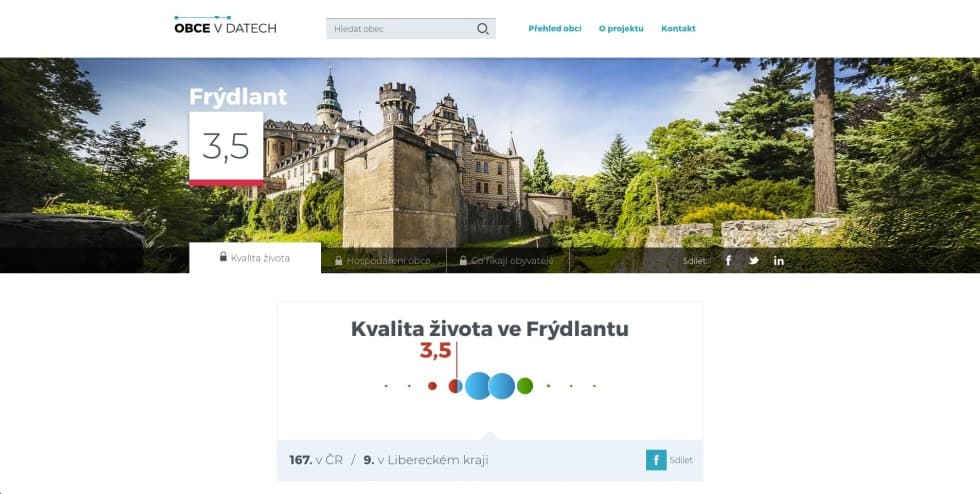 Each municipality on the site has its own page with all index data. And for all the 206 pages to be nice, we had to find a good photo for each. And it turned out to be much more of a challenge than we thought. For some of them, we could not find any photo at all and some of them just confused us. Did you know there is not just one Frydlant?
We are online business experts with years of experience working at digital agencies, dealing with big clients and launching our own projects. We create smart projects that make money and also make life easier. We are connecting technology and business to boost our clients' profits at rocket speed.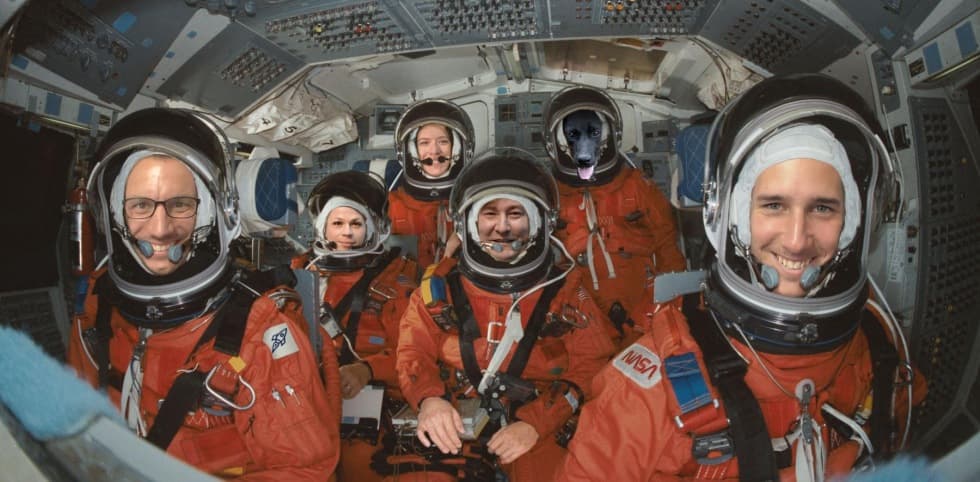 A Free Consultation
Within a 60-minute session we outline various solutions, add a bunch of behind-the-scenes know-how and ultimately change the way you look at your business.